Web design and development, Cacak, Serbia
Web Developer Serbia is a computer programming company which was founded on 15th of October, 2013 and it is based in Čačak, Serbia. Our team possesses over ten years of working experience in developing complex web applications and databases, with over 150 completed website projects. We do outsourcing for many companies from Serbia, and als we have clients in Austria, Netherlands, Germany, Croatia, Slovenia, Montenegro etc. ).
Here are a few important facts about us:
Our team consists of young, hardworking, and patient individuals. We like the job we do, and we happily embrace challenges
We strive to offer the best possible service to our clients at affordable prices
We listen to our clients demands and offer project solutions accordingly.
We tend to have an honest relationship with our clients, to document our work progress and to address all questions asked.
Services
---
Web design and Web development
PHP programming and web application development
Web shop development
MySQL database development
Search engine optimization for websites
Developing ASP.NET (C#) web applications
Windows applications development
Website redesign and maintenance
Graphic-Design (company logo, business cards etc.)
Give us a call and we will set up a meeting to present to you numerous examples of projects we successfully launched and how they affected our client's business.
---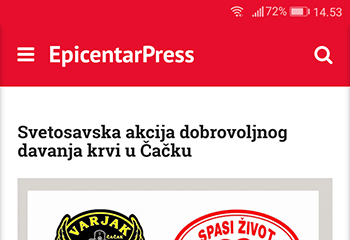 Android aplikacija za EpicentarPress
EpicentarPress.rs je nova medijska kuća sa sedištem u Čačku koja pokriva, na jedan originalan način, sve vesti i događaje iz Moravičkog okruga i cele Srbije.
Pročitaj vest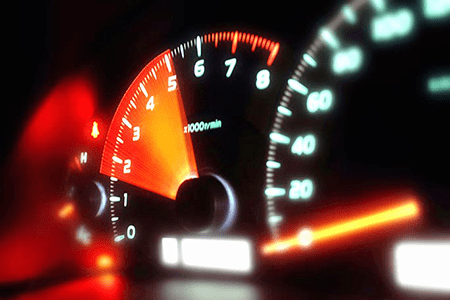 Optimizacija brzine sajta
Korisnici vole kad je sajt brz! I google to voli, pa će sajtovi koji se brže učitavaju i pružaju bolji korisnički doživljaj imati prednost u pretrazi.
Pročitaj vest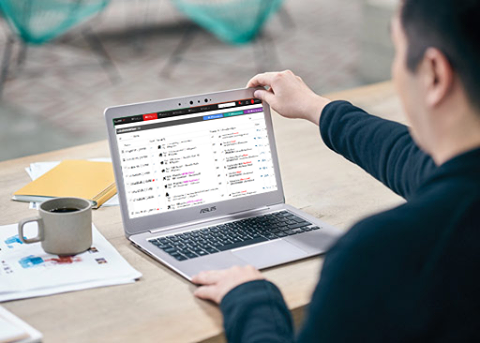 Akcija: TaxiPRO za samo 1290€!
Iskoristite letnju akciju i nabavite najnoviju verziju programa za aerodromske transfere za svega 1290 EUR. Akcija traje do 31. jula 2017.
Pročitaj vest